The world needs you and your unique contribution. If you want to enhance your skills, express your values and accelerate your success, I'm here to help you get clear so you can achieve your goals. Cutting edge leaders know that coaching can be a pivotal investment in their advancement, and building a strong coaching culture is key to any organization's strategic development. Let's talk about how we can work together to Accelerate Your Success.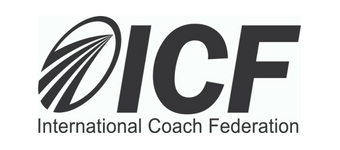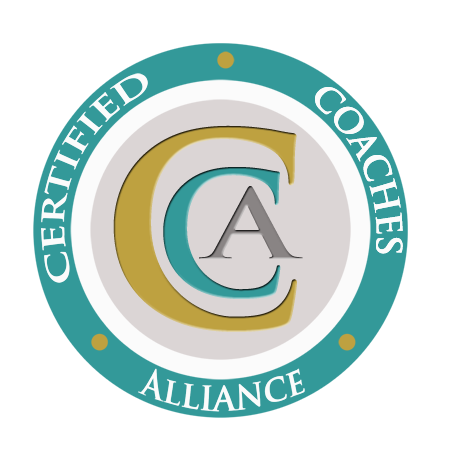 Sometimes even heroes need a hero.
That's why I created The Ayo Index.© After looking around the sector, I saw so many leaders suffering while they made heroic efforts in doing what they do. I know what it's like from my own experience, and I know that we all deserve to have joy and success all along the leadership journey. Without it, we become too worn out to celebrate success! This is why I do what I do in the ways that I do: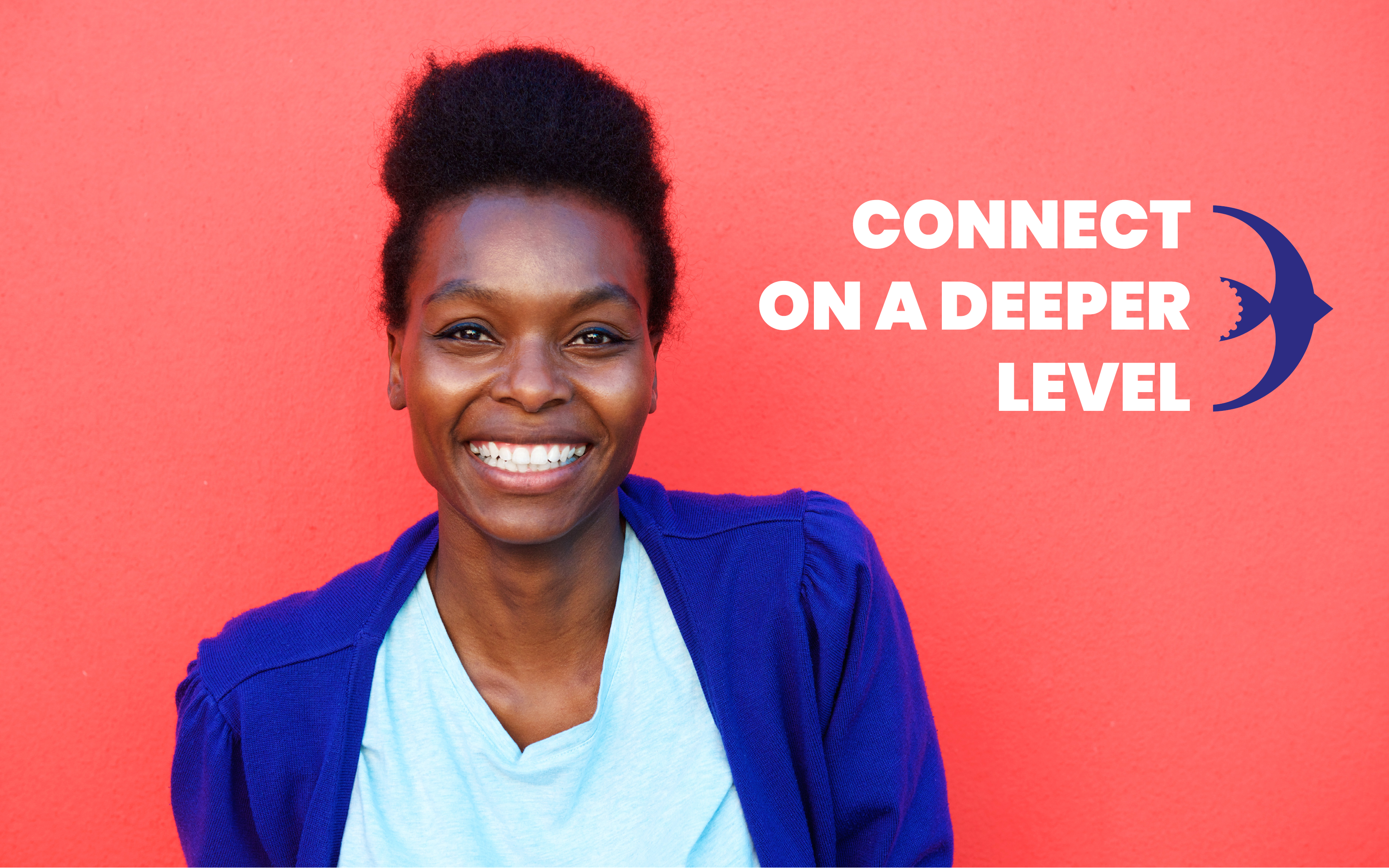 I add clarity to the way individuals see themselves and others so they can relate in more meaningful ways as they work to produce previously unthought-of results.
If you want to connect on a deeper level, I offer exclusive one-on-one coaching in a system for life design. We create your customized blueprint for success on your own terms; we map out your plan for practice in mastery; and we take on the real work and play of what it takes to design your life to fulfill your unique destiny. This is only for you if you want success on your whole journey, not just at the goal mark, and beyond your professional accountability.
Click here to schedule a clarity call.
Hear what my clients say. Many thanks to Asante Salaam and Dr. Roxanne Franklin, who joined me for an interview with Monique Chapman on "Get Over It!"